Bolivian Glamping
There's a saying that canvas walls is all you need if you have love, and while we adore the sentiment, we love to sprinkle a little more luxury on our glamping experiences here at Bolivia Milenaria. As innovative leaders in ethical luxury, we specialize in first-class glamping adventures that put you right in the very heart of nature. Our beautifully constructed tents are not only a soft and cozy place to rest your head, but they enable you to travel to some of Bolivia's most remote and inspiring spots free from the hemmed in nature of traditional travel arrangements.

Each tent is woven to be generous in space, boasting a handsome double bed dressed in crisp linen sheets, a heater or fan depending on the season, a morning coffee maker, and delectable little details that turn your tent into an elegant oasis. Providing a cocoon of warmth on those cold clear nights and a stylish cool hideaway on hot desert days, our glamping tents have been designed to be dreamily versatile and to provide protection and shelter from whatever the weather.

One of the main reasons we adore our tents is their magical ability to leave not a trace on their surrounding environment. Fully sustainable and eco-conscious, these incredible moveable hotel rooms mean that our guests are able to flutter to sleep right on the mirrored salt flats, perched atop craggy Andean peaks, and listening to the call of midnight monkeys just a few feet away. When you choose a glamping experience with Bolivia Milenaria, you aren't just in nature – you are nature.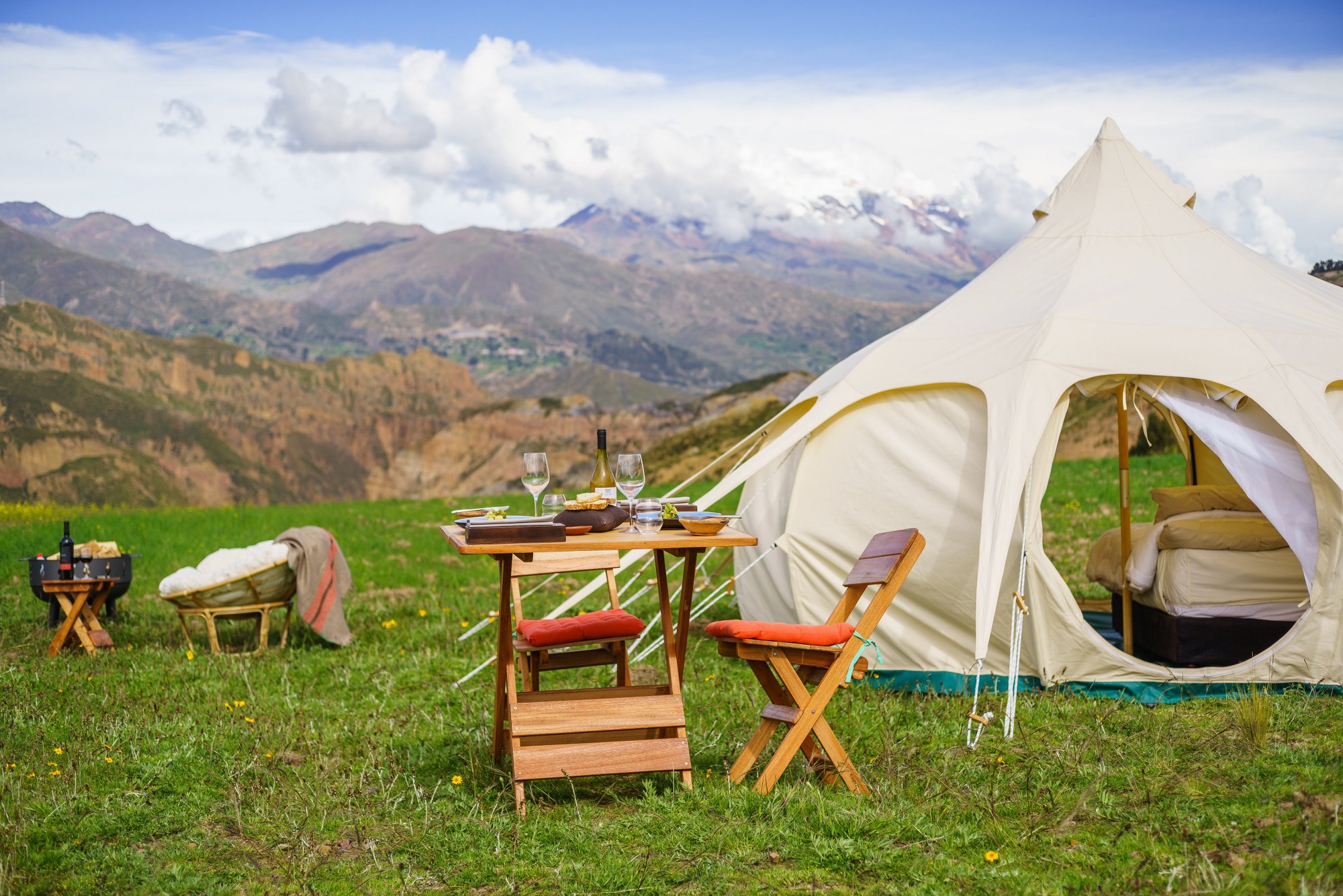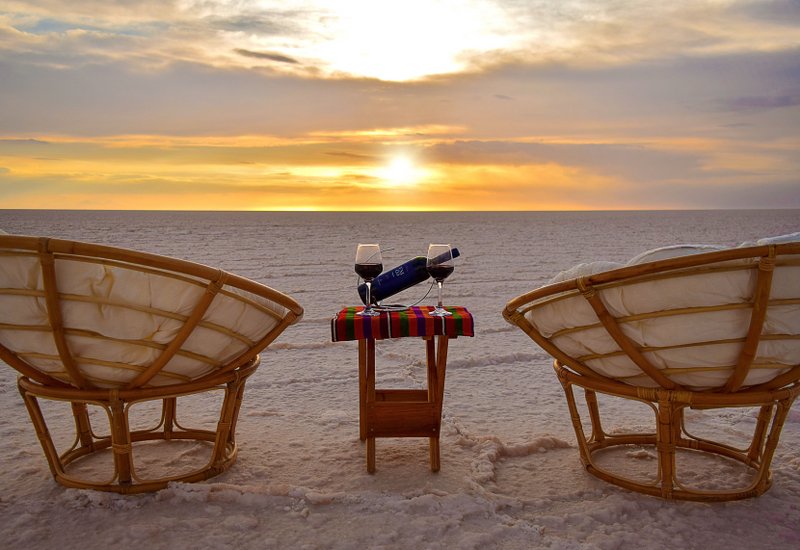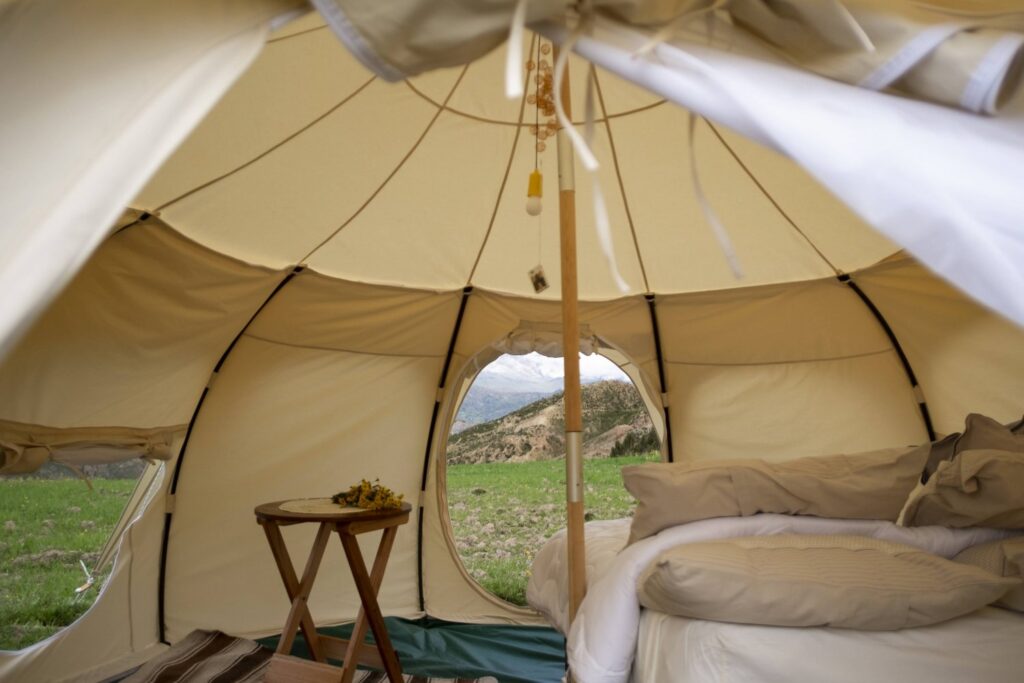 We will be happy to connect with you and talk about our products and services or any questions you may have regarding traveling to Bolivia.