The Covid-19 pandemic has hit the tourism industry severely. Now that the borders are beginning to open, we have developed a series of security protocols to protect the health of our passengers.
We are also pending on the measures taken by governments, both local and foreign countries.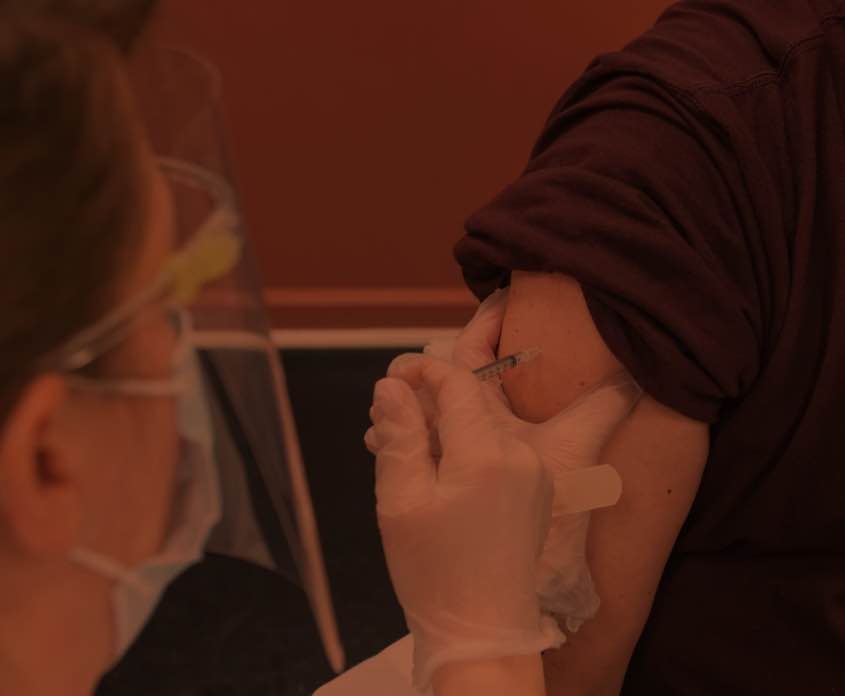 Our vision is to be the leading provider of tailor made programs, experiential travel and luxury adventures in Bolivia. Curating in-depth detail orientated services and having a deep dedication to both client, country, and an eco-conscious approach is what truly sets us apart.