Andes Heritage
Bolivian culture is truly diverse and intense given the wide range of pre-hispanic cultures, Amazon tribes and immigrants from other countries, along with a variety of religious worldviews that make up the basis of our Authentic Bolivia.

Heterogeneity is Bolivia's buzzword given its multiple ecological levels and the many traditions and customs still thriving and practiced by more than 35 indigenous groups in the country. Syncretism is alive and well, not only in rural areas but in the cities as well where ancestral centuries-old beliefs and rituals have fused with Christianity. We take you on a steep learning curve to witness, understand and value the very essence of Bolivia.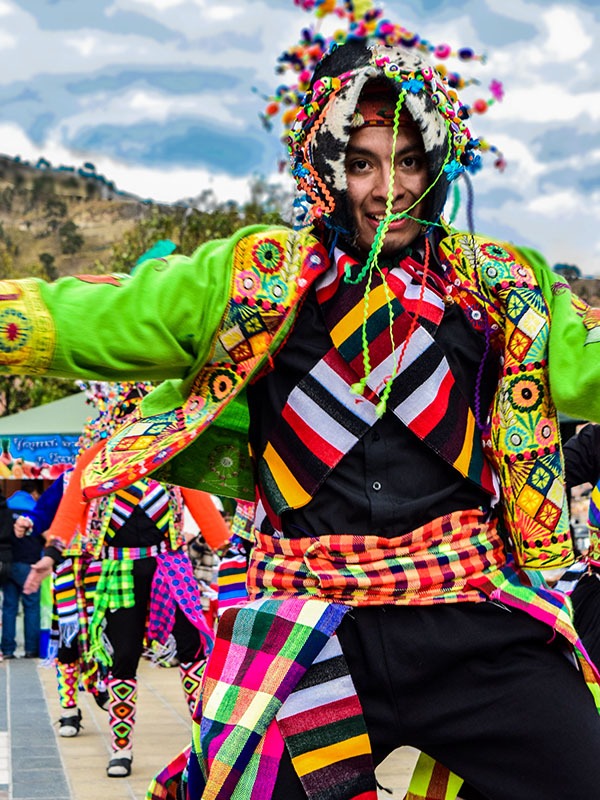 We will be happy to connect with you and talk about our products and services or any questions you may have regarding traveling to Bolivia.