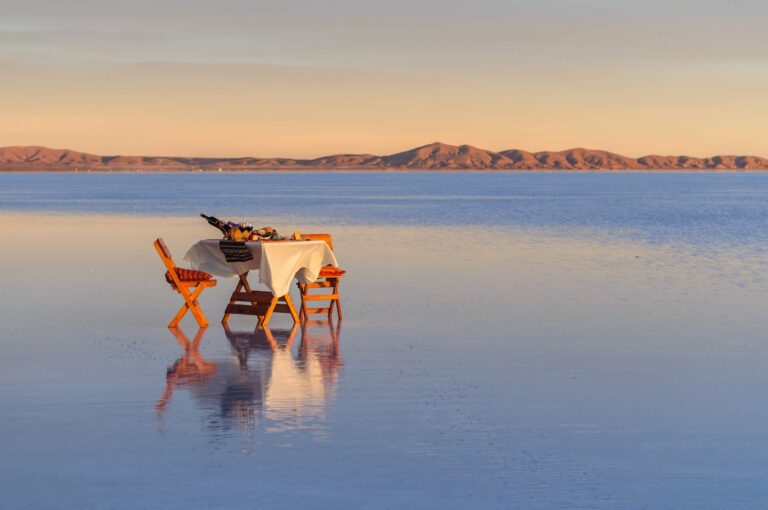 Salar de Uyuni (the Salt Flats of Uyuni) was formed thousands of years ago when two enormous salt-water lakes dried up to form the largest, highest (nearly 12,000 feet above sea level) and flattest salt deposit in the world.
Read More »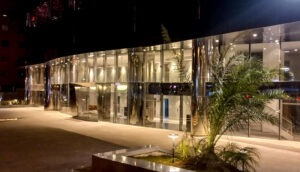 As proud Bolivians who wish to share our beautiful culture and outstanding natural beauty with you, we want to dispel some of the old stigmas that no longer fit this modern country as it continues to advance into the new millennium.
Read More »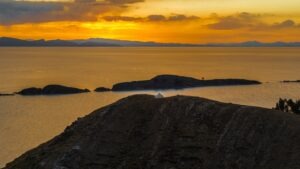 With its diverse topography and climate, Bolivia is already a country of superlatives. The real surprise, however, is just how determined Bolivia is to preserve its natural beauty for future generations to enjoy.
Read More »