A land where the soaring Andes plunge into the verdant Amazon, where rich folklore is rolled into wild nature, and where buzzing cities disappear into the clouds – Bolivia is a dramatic tapestry. As our fabled heart and homeland, here at Bolivia Milenaria we are passionate about curating experiential adventures in this former Pre Columbian Cultures.
Beautifully Boutique
To us, Bolivia is a beautiful experience worth sharing and we are passionate about being cut from a boutique cloth.
Despite Bolivia's growing popularity as an exhilarating South American destination, we choose to remain a small and sustainable team. We are highly selective about the companies we partner with and only connect with those who deeply share our philosophy, values, and commitment to providing the very best experience Bolivia has to offer. We take this route so that we are able to deliver an unbridled and fully-personalized experience of this wild and wonderful world. We know that what sets us apart is our integrity, our heart and commitment, not just to our clients, but to the communities we support.
The Place
The last untapped mystery in the South American chain, Bolivia holds a deep cut heritage that surpasses the beloved ethereal salt flats. From the myth and magic of Lake Titicaca to the dark greens, pink dolphins, and roaming stallions of the Pampas, the bright plumed birds and slinking jaguars of the winding Yacuma, and no less than 36 spirited tribes to discover; Bolivia will be your greatest adventure.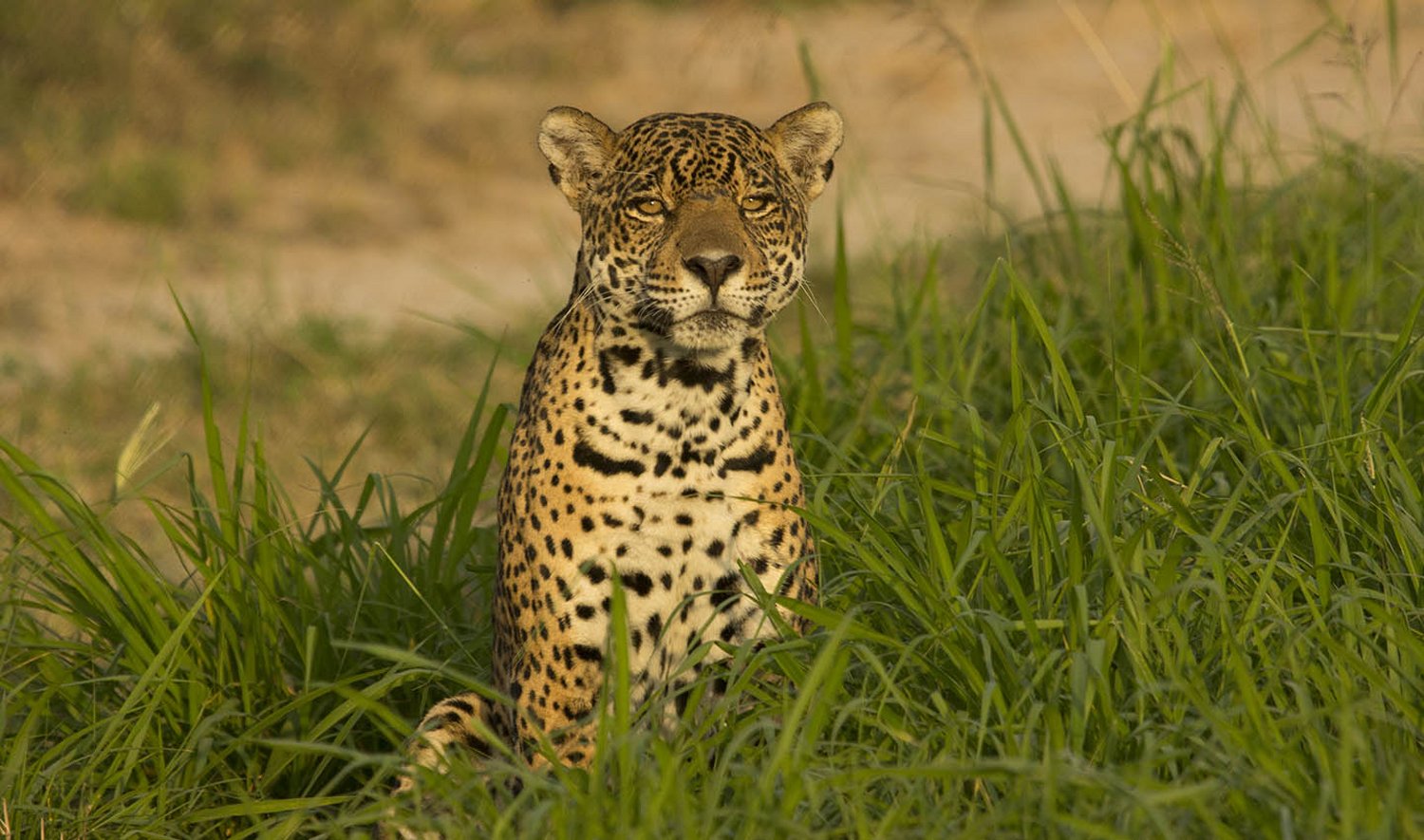 Bolivia is full of amazing places for you to discover