Bolivian Food Tours
You never truly know a place until you have tasted it's soul. From the cold clear peaks of the Andes to the rainbow bright colors and textures of La Paz, the ripe scent of the Highlands, and the humid dark heart of the jungle – having so many landscapes means that Bolivia boasts an endless array of tantalizing tastes.
Locally cured llama that melts on the tongue, warm baked cunape's on lazy afternoons, poached trout feasts fresh from Lake Titicaca, whole hogs slow roasted over flickering flame for days, and spicy sweet chuflay cocktails that go down a treat – Bolivia has perfected the art of its culinary heart.
Discovering the dreamy gastronomy in Bolivia is about more than just flavor – it invites you to unravel the heritage, history, and beating heart of the country and its many evocative landscapes and lost tribes. La Paz is teeming with chic restaurants pulling in world-class international chefs keen to add color to their tasting palate.

Across the rest of the country, the finest home cooked tasting adventures, ripe coffee and chocolate experiences, and exceptionally crafted cocktails and market tours are all waiting to entice you to plunge deeper into the sensory sojourn of Bolivia.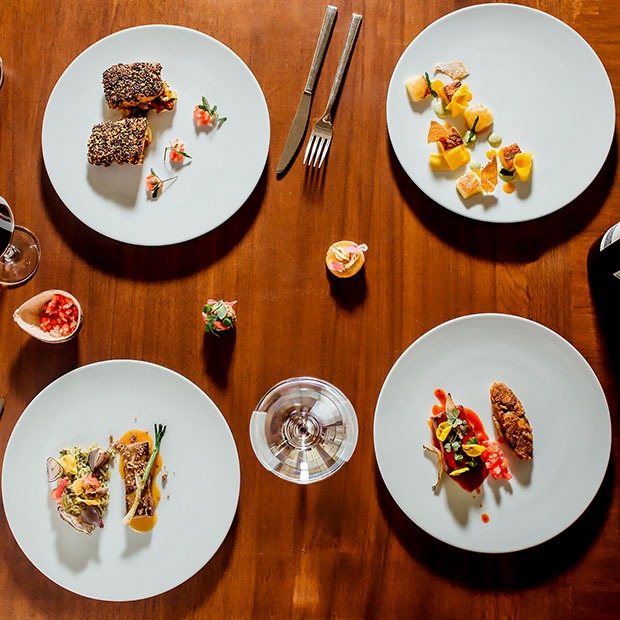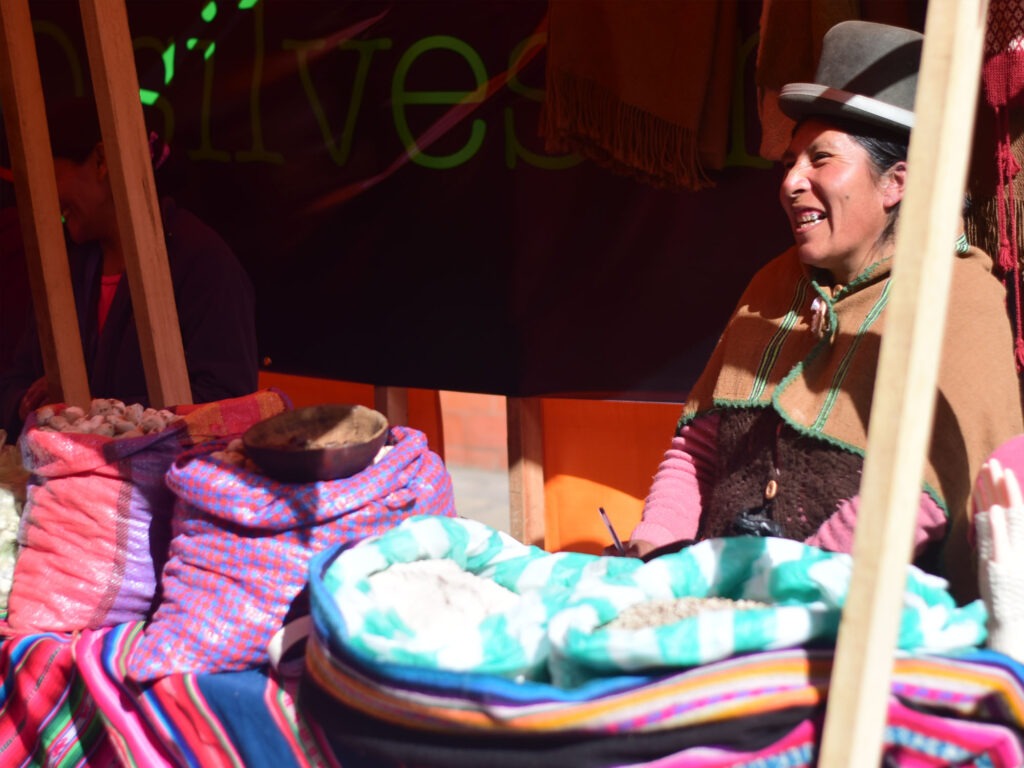 We will be happy to connect with you and talk about our products and services or any questions you may have regarding traveling to Bolivia.