Wildlife Bolivia
Bolivia is one of the 15 countries with the largest biological treasure trove in the world: it is ranked number 11 for its diversity of flora, 3 for butterflies and 6 for birds. 17% of Bolivia is protected and we have 66 of the 112 ecosystems existing on Earth. Our territory is vast but sparsely populated, which is a key factor for sustaining biodiversity.

Over 1,350 bird species, including harpy eagles and tiger herons, more than 320 mammal species, including spider monkeys, jaguars, pumas, pink dolphins and spectacled bears, 11,000 plant species, including a huge diversity of orchids, all makeup the natural riches that we offer you on your quest to discover a different version of Bolivia.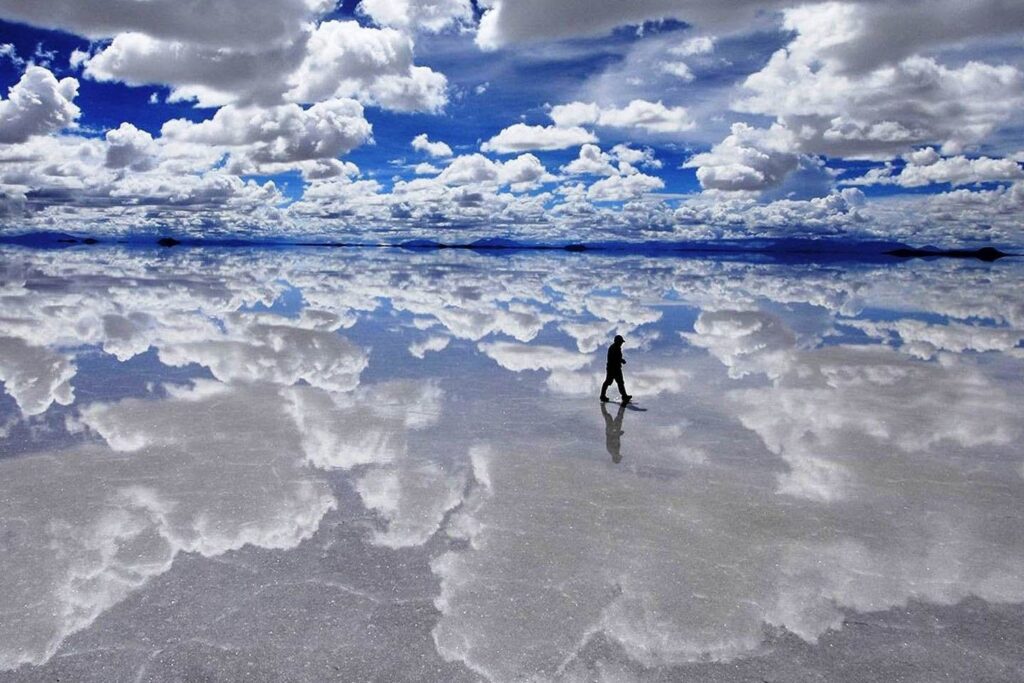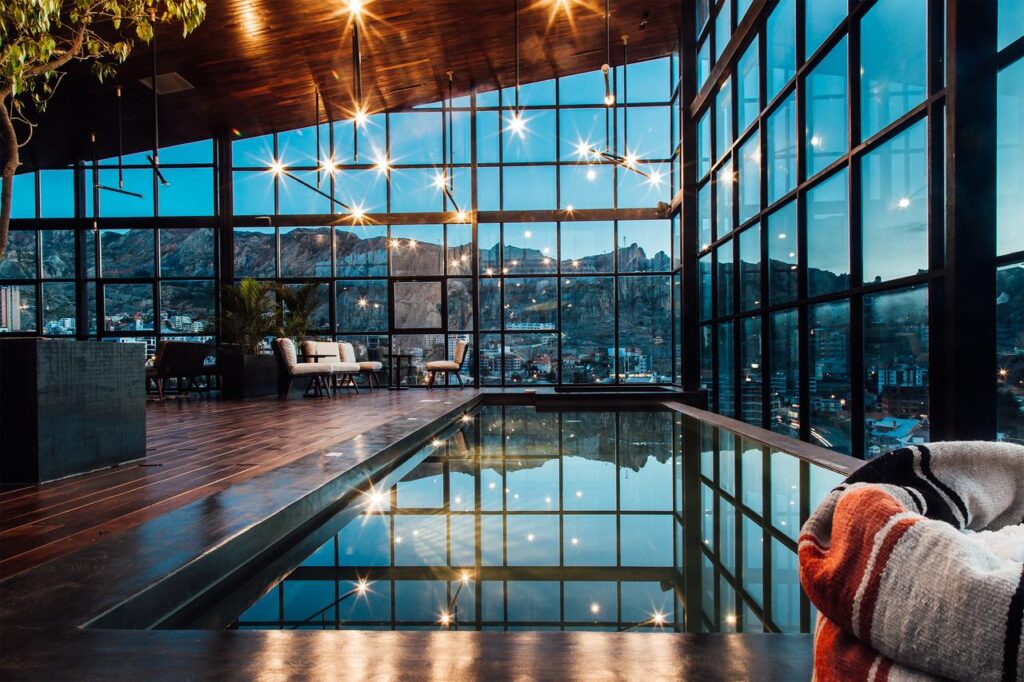 We will be happy to connect with you and talk about our products and services or any questions you may have regarding traveling to Bolivia.